Celebrate a New Day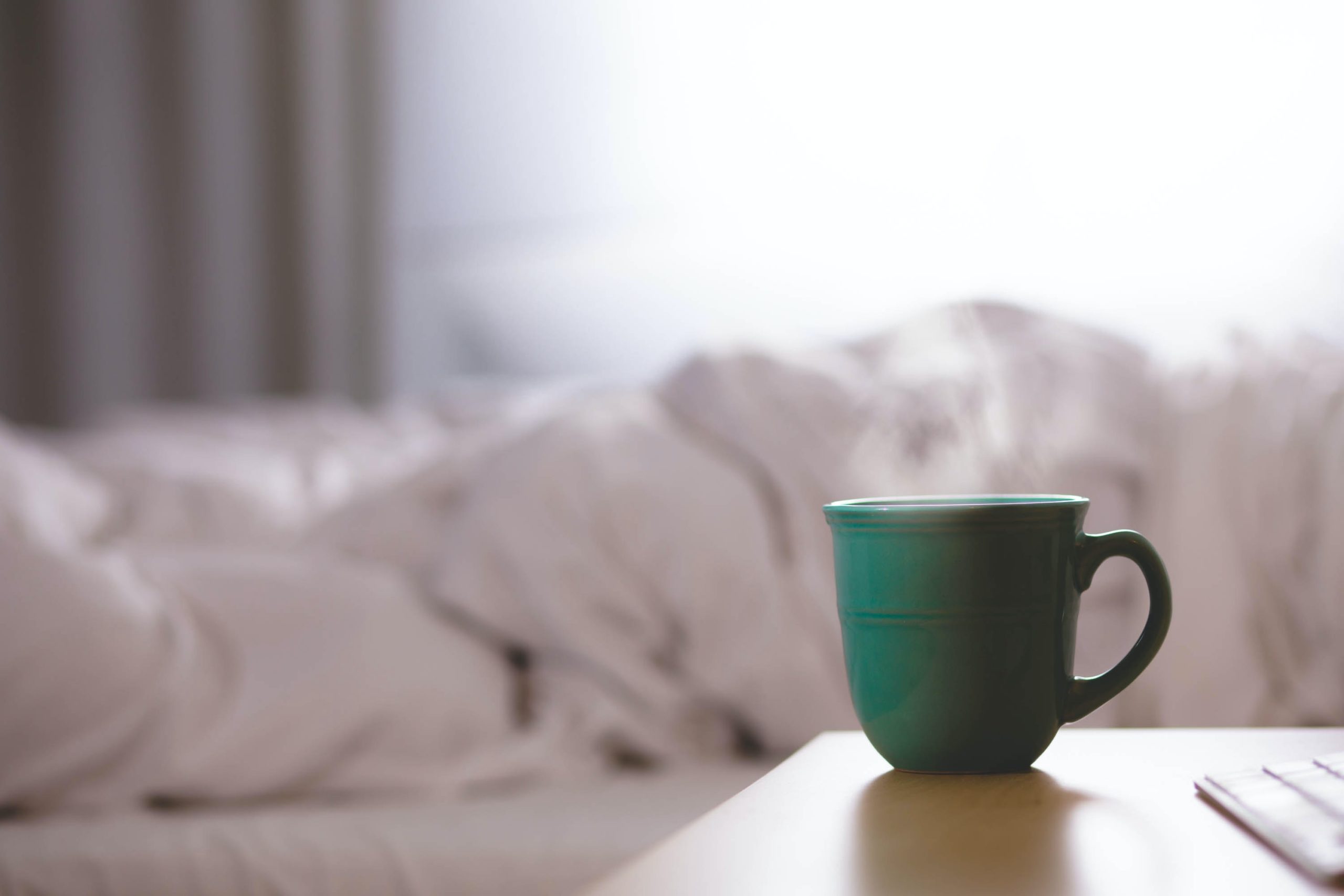 This morning, I woke up to my alarm with my hubby kneeling beside our bed to pray over me. The next thing I knew, it was three hours later! I couldn't believe I lost three hours of prime writing time. Grrrr! How could I let that happen? I scolded myself. I hauled my body out of bed, realizing that today was an autoimmune flare. This revelation should have jumped out at me yesterday when my knees balked at the spiral staircase. Today, my head swirls with foggy brain fatigue. I tried pushing myself through my work pile, but not successfully.
I settled onto my chair with breakfast and immediately started my posts. Still, the "should-a, would-a, could-a's" refused to die down. Char, if you just rode your indoor bike yesterday, you would feel better today, I told myself. Then, I made my way to Facebook, remembering a friend's post from the other day. This dear soul indirectly scolded us for not going to see relatives and friends before it's too late. This is the COVID-19 Pandemic with a second wave coming upon us, for Pete's sake! Some people are high risk like the elderly, those with respiratory and cardiac conditions, etc. Should we see these people, potentially infecting them with COVID-19, threatening to snuff out their lives early? Should we feel guilty like this person wants? I suggested that we can use FaceTime, Facebook Rooms, and other video chat methods to connect with loved ones from a safe distance. Sure, it's not the same, but it is better than taking a deadly virus to high-risk people.
My mind then wandered to my former clients and group members. The pangs of guilt engulfed many who either overindulged in unhealthy treats, skipped their workouts, or both. The shame-filled sense of failure waylaid many, causing them to give up. With the holidays looming, many dieters and health-challenged individuals will struggle with tempting treats and give up. Those who succeeded looked for a fresh start, filled with a greater understanding of what healthy guilt might achieve.
The common thread I see is the grace of God offers us all a new chance– a new opportunity to begin fresh. A new way to look at ourselves with dignity and grace. Satan would keep us down in a shame-filled pit of "should-a, would-a, could-a's" missing out on the blessings God has for us with the promise of a new day. Guilt driven by the Holy Spirit's conviction becomes an agent of change, one that brings us to repent of what is ungodly that we might become more like Jesus. As for those panged with a sense of failure, we can thank God for a new day filled with His grace and hope for blessings amid difficulties. We must understand what we face.
We can all use a fresh start, the hope of yet another day to give glory to God for his mercy and grace. A new day to get on board with all of God's blessings waiting for us. Do you wrestle with guilt for not measuring up to some nebulous standard you can never reach? Chances are Defeat is crouching at your door, waiting to devour you (1 Peter 5:8). Consider what blessings God has in store for you with another day, a fresh start. Would you permit yourself to rest when you are in a flare and look forward to a better day? Would you ask someone's forgiveness to heal a relationship with your new day? Would you put someone else's needs above your own by using an alternate means to connect, allowing them to experience a new day? Would you give yourself grace, forgiving yourself for your own failures to follow through with eating healthy or exercising, by grasping onto that new day to start afresh? Our God is full of grace and love, ready to offer us blessings in another day, a new one filled with hopeful joy.
Here are some ways you can gracefully come on board with a new day, fresh start:
Prayerfully begin by journaling your feelings about your supposed failures.
Note what happened that caused you to either spend the day in bed or skip following a totally healthy living plan.
Ask the Lord if your feelings are guilt-driven or shame-driven. (Guilt from the Holy Spirit; Shame from Satan).
When you realize the source of your feelings, write a step-by-step plan to get back on track.
Figure out what you can do right now in your flare or other situation to keep a healthy perspective for today.
Find Bible verses that fit your current situation and write them down where you can see them regularly throughout your week.
Place your New Day Plan where you will see it when you get up in the morning. Take it with you to continue with your new start.
Praise God for His mercy and grace.
May God bless you abundantly in your New Day!
If you fill out the form on our Home page, request your free copy of our "New Day Plan". I will email it to you within 48 hours.