Be Totally Fit for Life!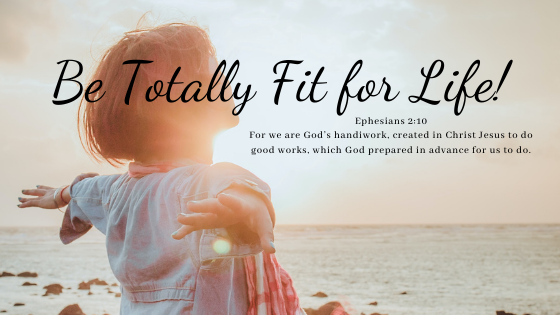 It's a privilege for me to help people become better stewards of their bodies, as described in Ephesians 2:10. I love to eat healthy, exercise, bike, swim, garden, and fly with my hubby. But, most of all, I love our amazing God!
The wonders of nature, the intricacy of the human body, and how God created us fascinate me. Our Creator put His fingerprint on everything He made. You are His one-of-a-kind design.
One day, I realized we have the responsibility for the stewardship of our bodies to serve Christ and others to the glory of God. You are an amazing creation of God. Indeed, you want to honor Him with your whole being with gratitude for what He's done for you. Therefore, I want to help you find freedom from crazy diets, weight loss gimmicks, and flimsy solutions on your journey to total health to bring honor and glory to God.
Hopefully, you are inspired to take charge of your own health. You have this one body to use while you are here on this earth. I want to help you discover how to treat it well. May you find refreshment for your journey to total health!
Disclaimer: Always consult your medical provider before starting any new diet or exercise plan. The content on this website is for informational purposes only and should not be construed as medical advice.
Personal Christian Wellness Coaching
Christian Wellness coaching has emerged as a valuable alternative to the New Age-based wellness coaching so popular in gyms, fitness centers, and health centers. Christian wellness coaching helps you choose goals you would like to pursue with fitness, health, nutrition, and more in the framework of the biblical Christian faith. Contact me to learn more or to schedule your initial assessment.
Initial Consultation: Free
Assessment: $25
1-hour Coaching session: $40 per hour
4 Weekly 1-hour sessions: $140
Looking for a short, basic workout you can do at home? Then, try my 3-10-3 Challenge Workout! (This workout is still a great way to energize your day.)
Healthy Lifestyles Series 2022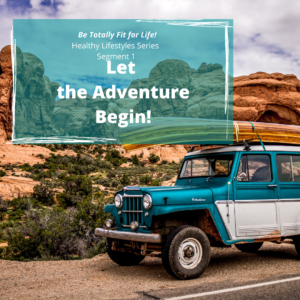 DATE and TIME CORRECTION: Healthy Lifestyles Groups Online
Date: TBA
Lose weight and improve your health from a Christian perspective! Learn practical tips that transform your life physically, emotionally, relationally, and spiritually. Want to test-drive it in a demo class? Learn more or register here. Want to lead a Healthy Lifestyles Group in your church? Contact me to register for Group Leader Training. If you are Certified, Registered, or Licensed in a health or fitness field, you can become certified as a Healthy Lifestyles Coach. Ask me how. New! Living the Disciplined Life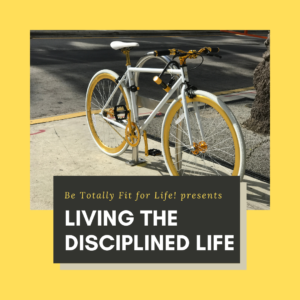 Begins Tuesdays, TBA. This new group, designed to follow the Healthy Lifestyles group, will help you continue your new adventure in living a healthy lifestyle! Learn more here.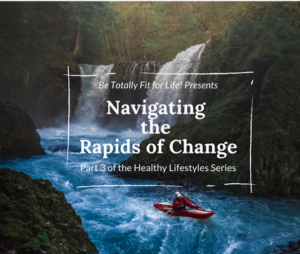 Also, beginning in 2022. Date and Time TBA
Learn how to troubleshoot on your journey to total health in real-time. Learn more here.
Come Join the #COMMITYOURHEART Movement
Be Totally Fit for Life! is starting a #COMMITYOURHEART Movement to mobilize Christians and Churches to take care of your hearts to serve God and others more effectively. For more information, click here.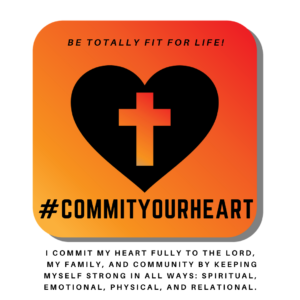 Affiliate Links
Looking for some great workout shoes? Check these out! Ryka Shoes.