Life is Always an Adventure with God!
Would you believe me if I told you that we are on an adventure? We certainly are! Find out how God takes us on adventures through the peaks and valleys of marriage and remarriage, family, death and loss, health challenges, and so much more. Yet, life is always an adventure with God when we love Jesus. Some adventures are spectacular, while others we don't want to repeat, but all of them are blessings if we are willing to see His incredible work in us. It is never a dull moment for believers in Christ.
I would love to hear about your adventures with God. Feel free to email me at charlaine_martin@yahoo.com. I'm always happy to make new friends!
Bible Verse of the Day:
Thought for today:
It's Here! Live & Learn: Unexpected Lessons from God's Classroom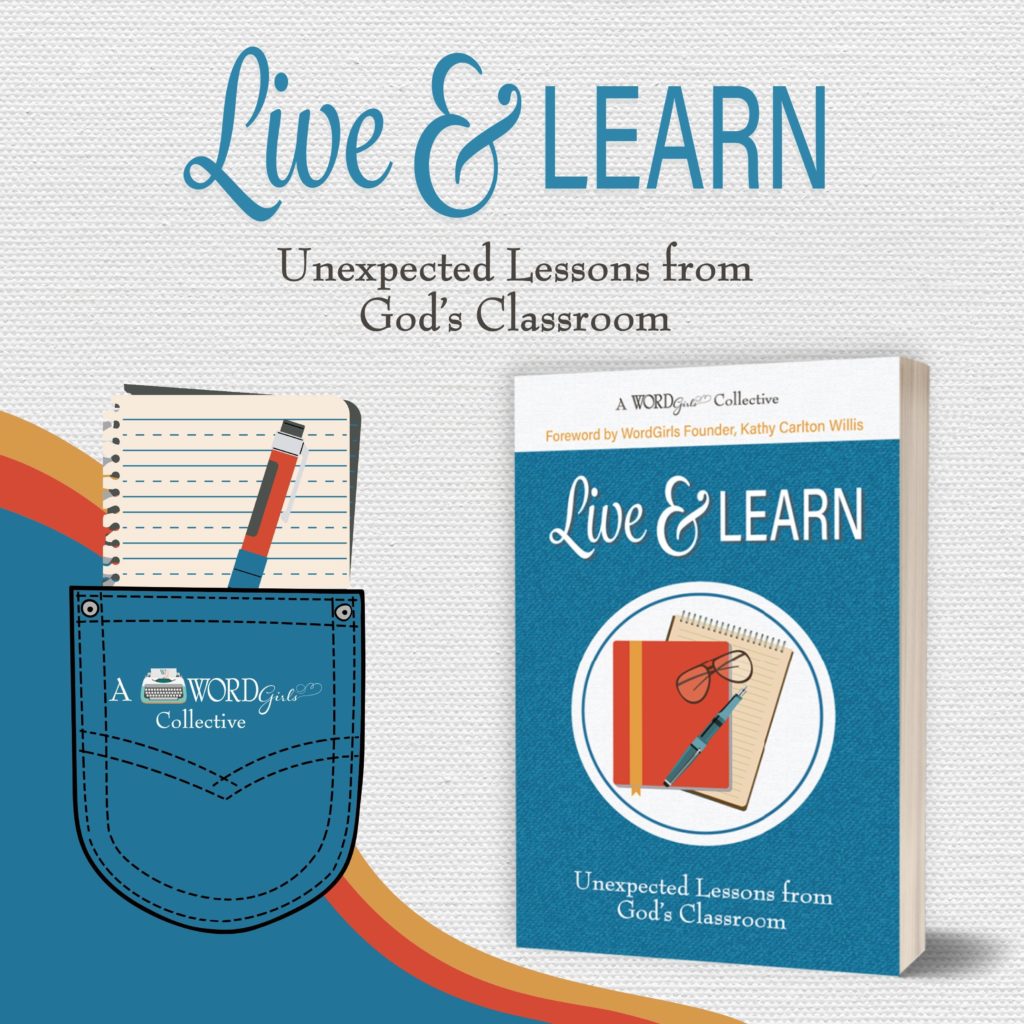 What a privilege to share exciting news with you! Live & Learn is an inspirational collection filled with stories of life lessons we have learned from God. Two of my stories, The Last Valentine's Gift and Finding My Way, are included with stories by award-winning authors. You can fill out the form below to get your copy. $14.99 plus shipping and handling.
New! I've updated the information on my Be Totally Fit for Life! Page. Check it out.
Mark Your 2023 Calendars for these opportunities!
ChiRho Flow Introduction
Hi, I'm Charlaine Martin, founder of Be Totally Fit for Life! ChiRho Flow is my Christian alternative to Tai Chi. It is the daughter system of American Stratiotia Christou, a blended martial arts system with a Christian viewpoint which my late husband and I founded in 1998. ChiRho Flow is a non-contact martial arts form designed for gentle exercise. It combines balance, breathing, body awareness, control, and range of motion while reducing stress, increasing flexibility, and mental alertness while focusing on God's Word. All of our music played is Christian music from SpiritFit Music.
Join me beginning January 10, 2023. Online venue TBA. Interested? Fill out the form below to show your interest. You will receive an email with updated information only. Thank you!
Healthy Lifestyles Groups Begin January 2023!
Do you wish you could lose weight and improve your health? Why not start now? You can find more information here.
Personal Christian Wellness Coaching
Wellness coaching is a great resource and means to improve overall health from a spiritual perspective, but New Age spirituality is incompatible with the conservative Christian faith. Whereas Christian wellness coaching emphasizes the value of biblical Christian faith is foundational for balanced health goals in the four aspects of life: spiritual, emotional, physical, and relational. Charlaine is now taking appointments to help you find refreshment for your journey to total health. Fill out the form with days and times that work for you. I will be in contact with you soon. Thank you.
Affiliate links
Take advantage of free credits with Canva! I use Canva to create memes, posters, logos, and more through their Canva premium. You can get free credits to build up your Canva repertoire by following this link https://www.canva.com/join/mechanics-walkway-sea. We both benefit when you choose to use this link. This is an affiliate link. Thank you so much for your support!.
Disclaimers:
The information on this website and blog should be used for informational purposes only. Please, consult your doctor before trying any new diet or exercise plan.
Affiliate Links:
We do have ads and affiliate links on this website to offset expenses. Thank you so much for being so supportive!
Privacy Policy:
We do not sell your name and information to anyone for any reason.
I'm not too fond of it, so I imagine you don't either.
We use cookies so we can bring content relevant to your preferences. Thank you for your kind understanding.
All content is my own. Copyright 2018-2021 by Charlaine W. Martin. All rights reserved.
Charlaine Martin P.O. Box 389 Candler, FL 32111 charlaine_martin@yahoo.com